The initial task was to go through the Artist Guidelines and get an idea of how they wanted the artist to be presented to the public.
Minimal, Modern and Bold.
After weeks of development, the final version of the logo was decided.

Some examples of logos created before the proposal.
_______________________________________________________________________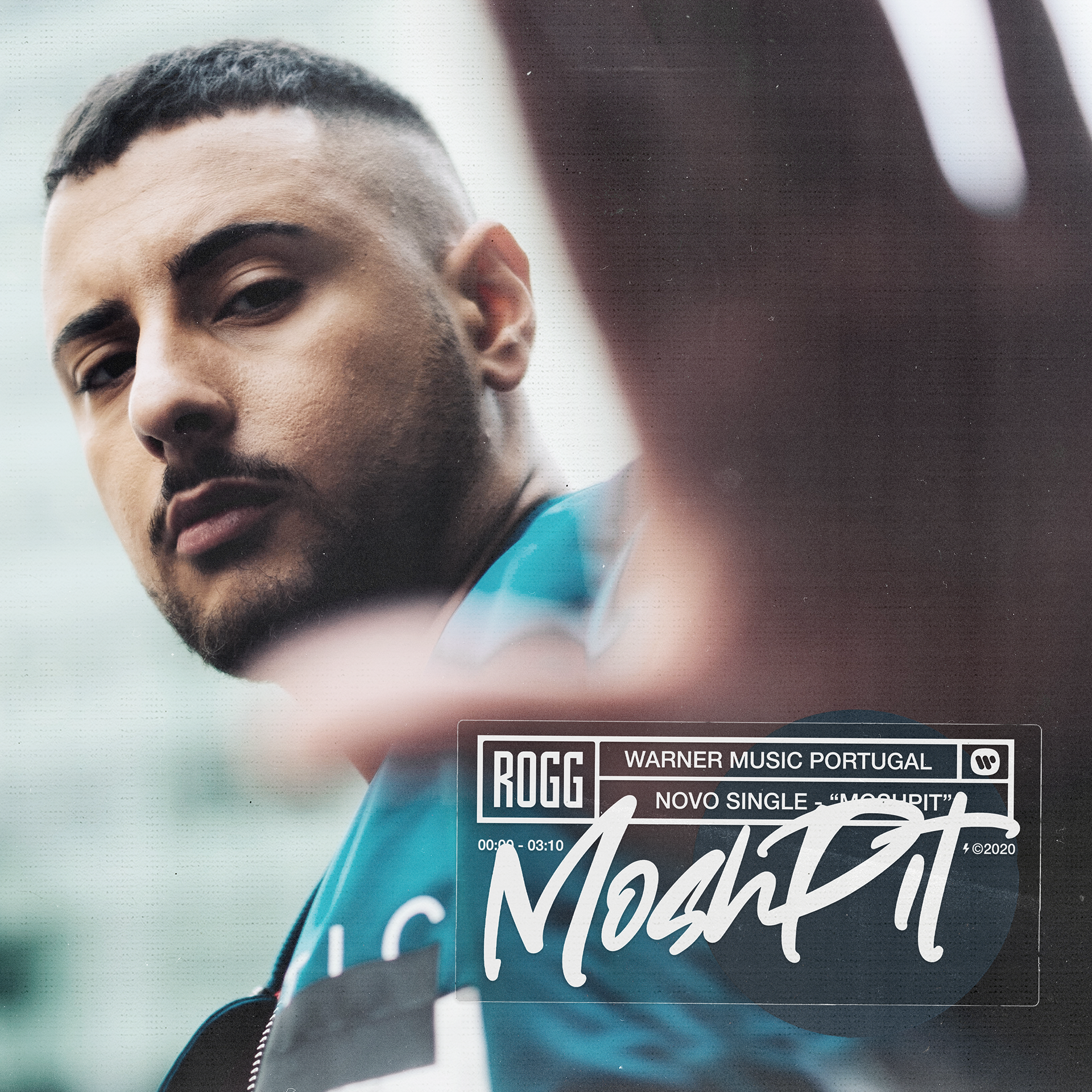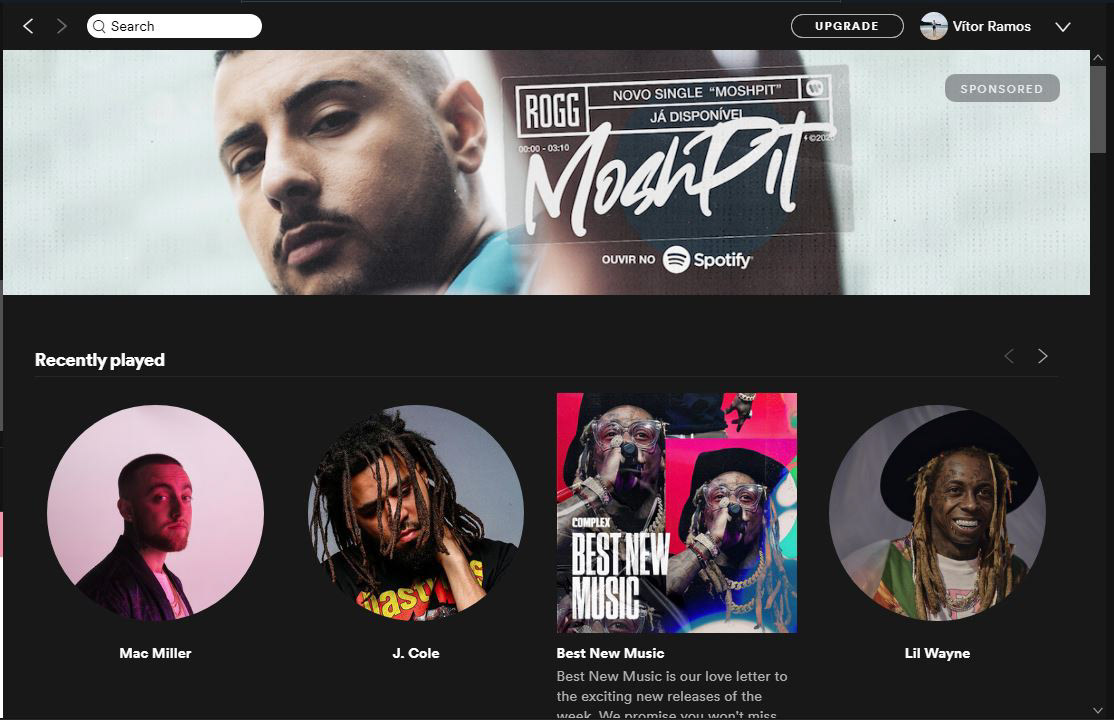 PROMOTIONAL ARTWORK FOR THE MUSIC VIDEO