"In order to celebrate the holidays in style, we decided to finish the year with a collaborative tee, because you can never have too many T-shirts. #FACTS
We're glad to present our first joint effort with Latte, bringing our playful sense of humor to this piece.
Very limited as usual, dropping this Saturday, December 21st.
Join us from 5PM to 8PM for the release, a celebration of life, and a cocktail (or 5) from Havana Club.
See you then!"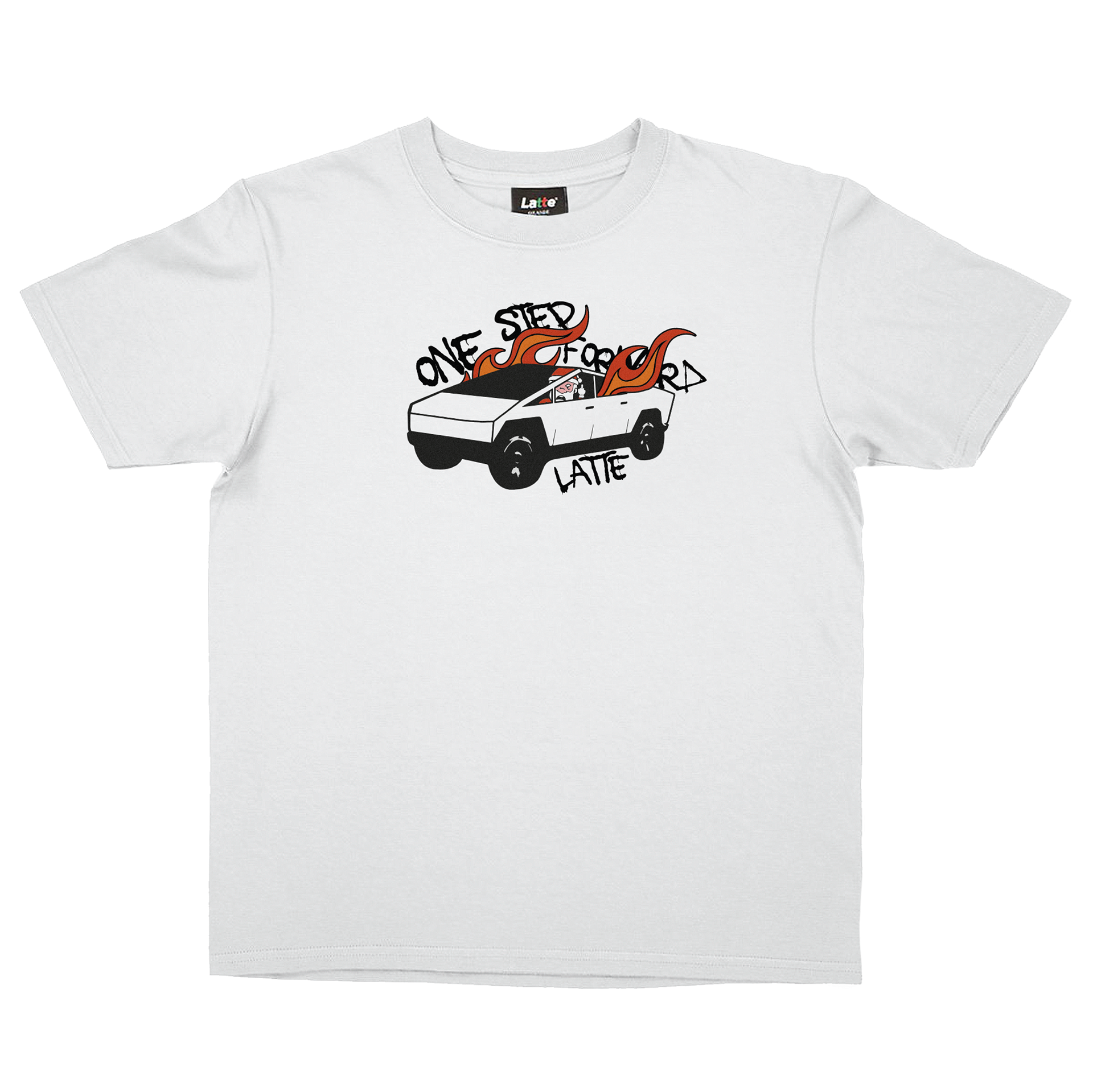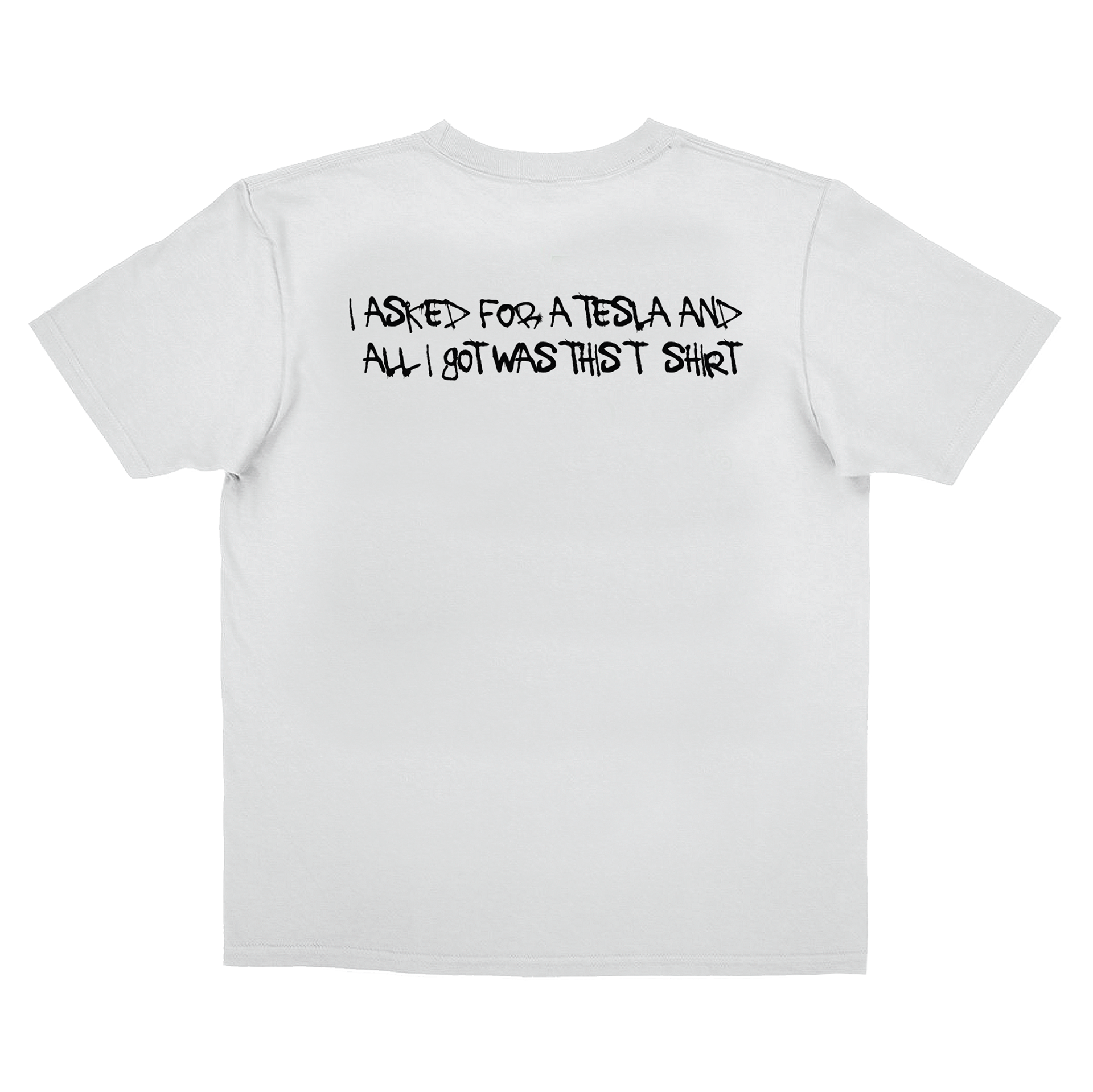 Creative Direction by Gonçalo Afonso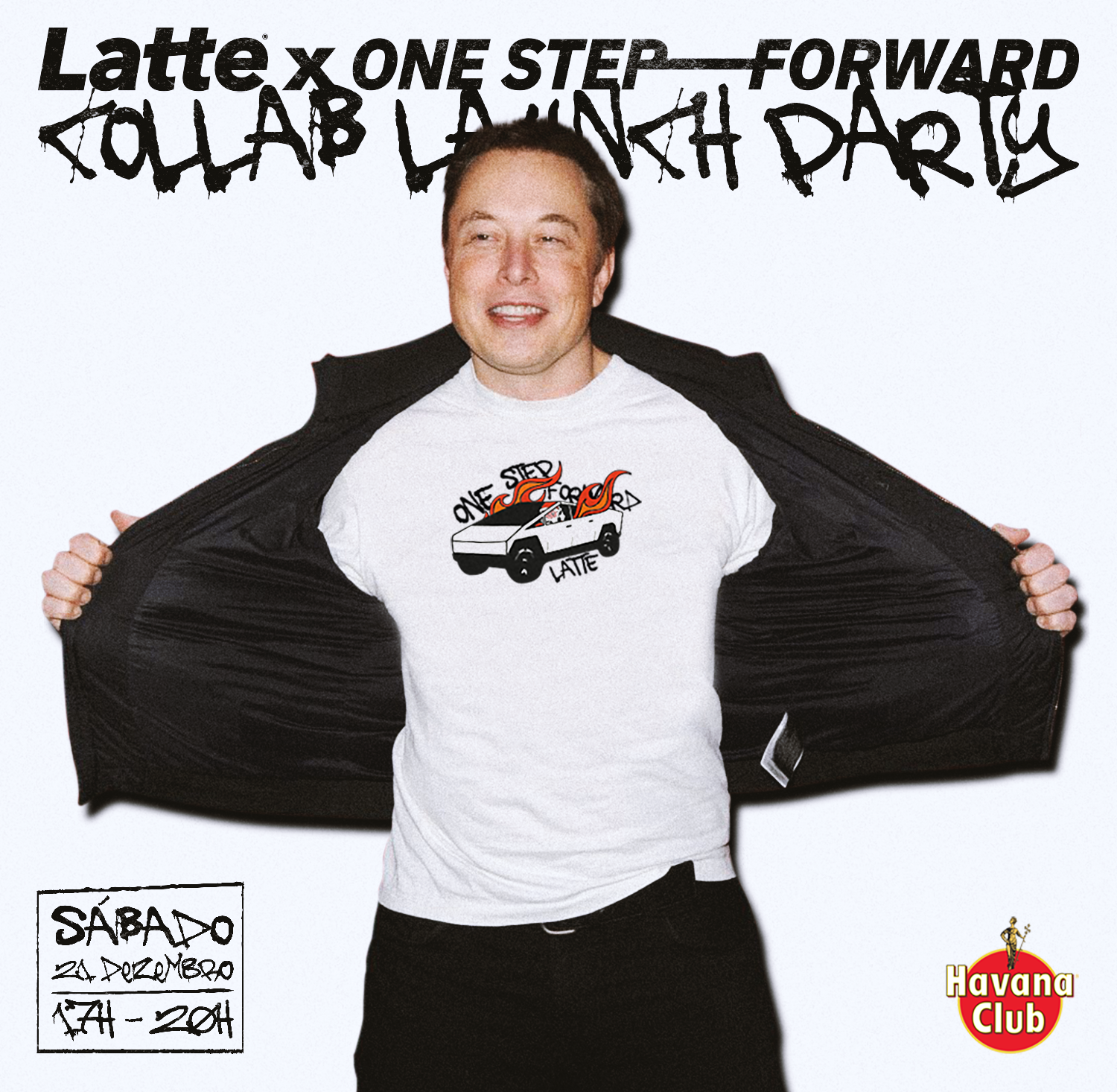 Digital flyer for release party.